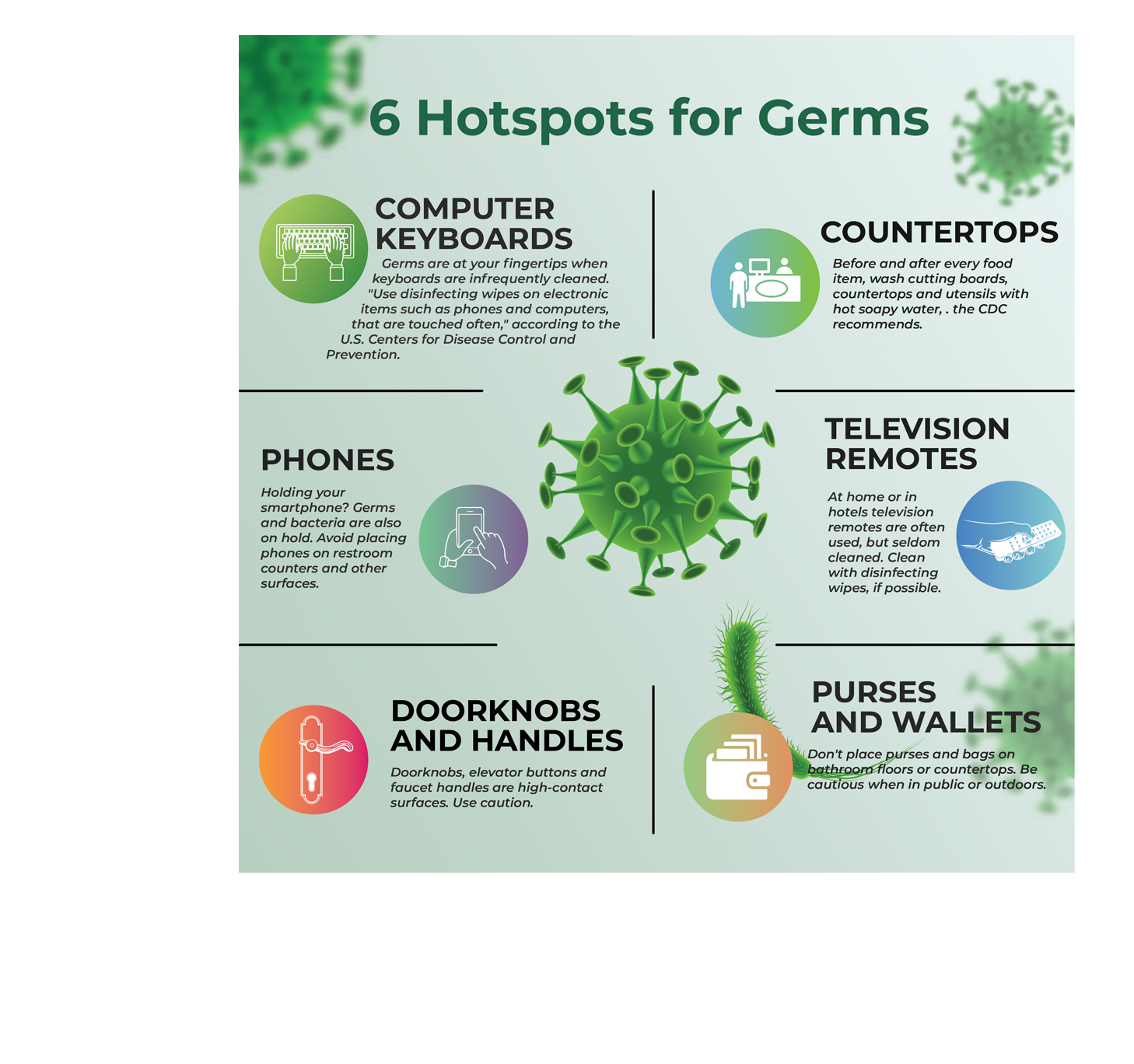 GERM

GUARD
TREATMENT PROGRAM
The World's Best Anti-Microbial Solution for High-Touch Surfaces. 
The GermGuard Program uses GermGuard Technology, a 3-Step Program which deactivates viruses on contact and helps reduce the risk and development of future microorganisms. 
Once the shield is applied, it stays active and will provide you with long lasting antimicrobial protection against unwanted germs and bacteria.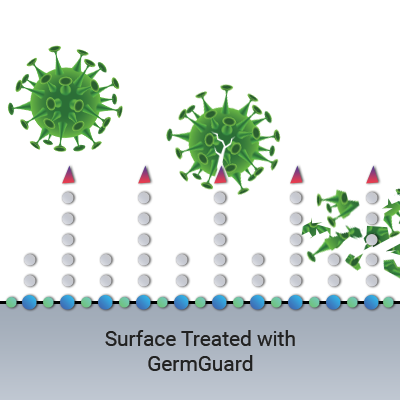 Our GermGuard Technology adheres to natural and synthetic surfaces that are frequently exposed such as doorknobs, chair handles, desks, keyboards, faucets, countertops, etc…
Once dried, the surface acts as a barrier that punctures and destroys microbes that lead to the spread of viruses and bacteria.
Is It Safe?
Unlike all other conventional antimicrobials, our GermGuard Technology does not give off any gas or chemicals that could be toxic after it has been applied. Think of it as coating that physically deactivates microbes it comes into contact with. As a result, its safety is unmatched by other antimicrobial products and is safe for the home, workplace, schools, and other public venues.
A Recent Study By Kimberly-Clark & Professionals (2018) Found That

High Levels

of Contamination Are Found In:
Faucets and Soap Dispensers
Computer Keyboards, Monitors
Establishments that have utilized our Technology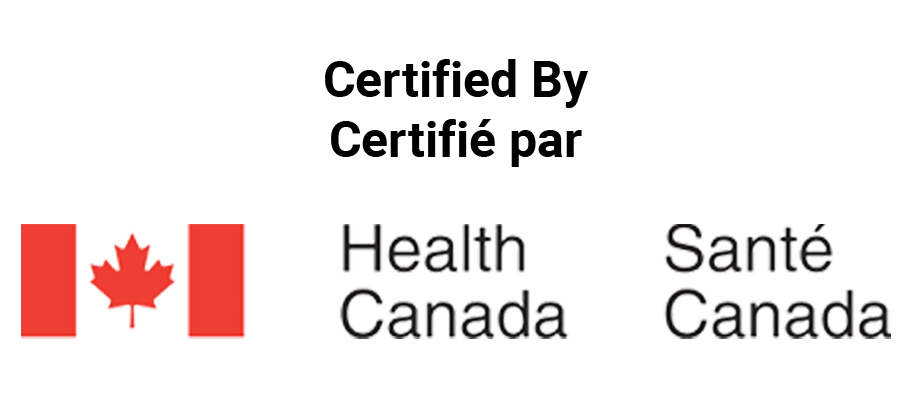 Tell Us Where You'd Like Us To Treat
Tell Us Where You'd Like Us To Treat